Calculate the benefits of EDI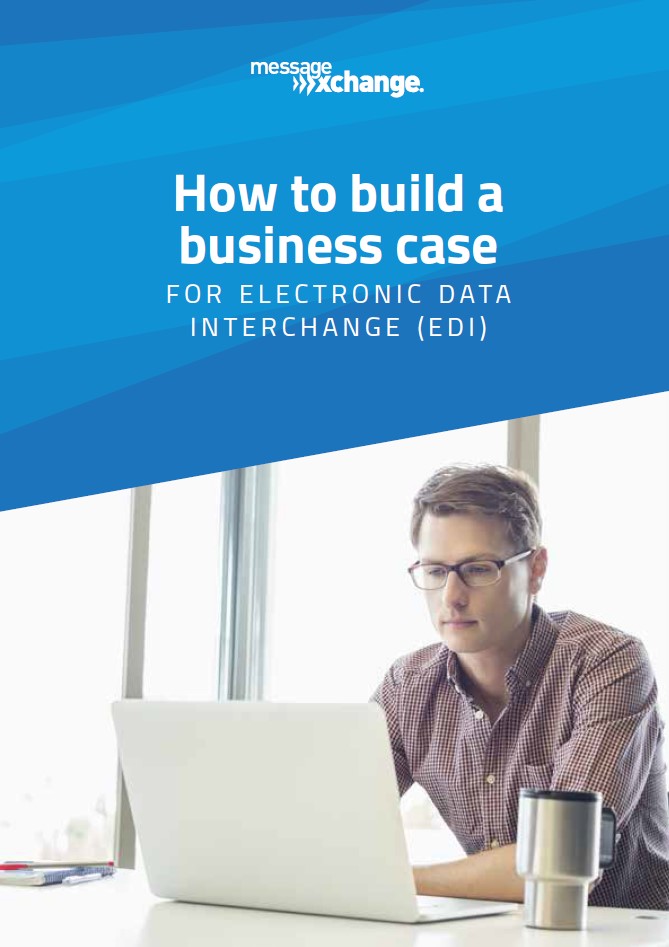 You've decided EDI is the right fit for your business, the next step is putting together a business case.
It is important to get your review right make sure it's going to benefit your business.
This whitepaper explains what you need think about when putting together your business case.
If you're responsible for starting your organisation's EDI journey, or reviewing the case for EDI implementation in your business, this document is for you.
We go through:
How to calculate your cost savings
Calculating ROI for your business
Possible variables to consider while putting together your business case
Additional savings generated through EDI implementation.
Download this whitepaper now
By submitting your details, you acknowledge that we may provide you with information as outlined in our Privacy Policy.
You can opt out of these emails at any time.