The Good Guys increase competitive advantage through EDI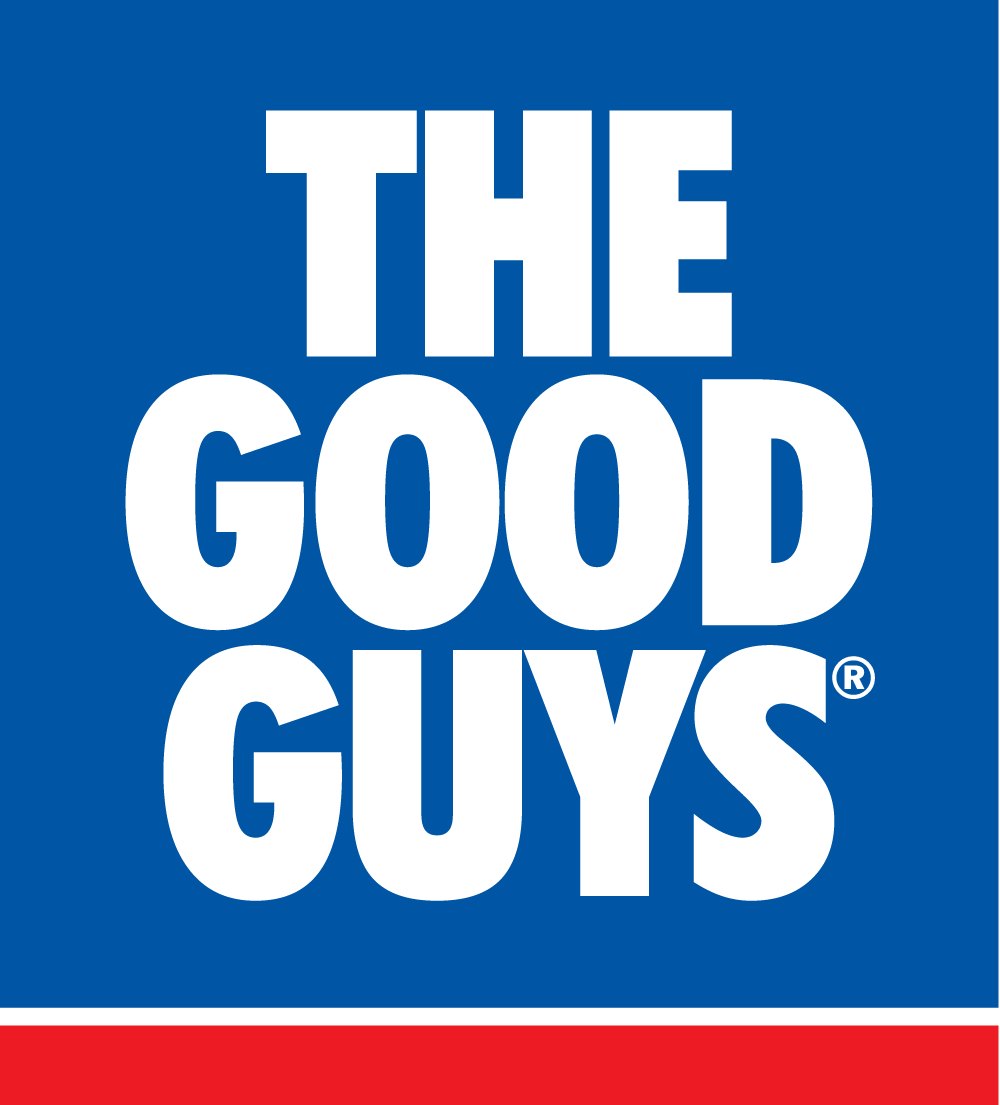 The Good Guys, an iconic australian retailer, realised that the industry was becoming more competitive and they needed to look at innovation to find an edge.
The biggest issue they faced were manual processing of orders, costing them money and giving them little visibility into their supply chain.
Their approach: to turn their supply chain into a competitive advantage. While preparing to migrate to a new ERP system, they approached us to help.
Read this case study to find out how The Good Guys gained a competitive edge through EDI with MessageXchange.
Download this case study now
By submitting your details, you acknowledge that we may provide you with information as outlined in our Privacy Policy.
You can opt out of these emails at any time.