Target reduce manual order processing and costs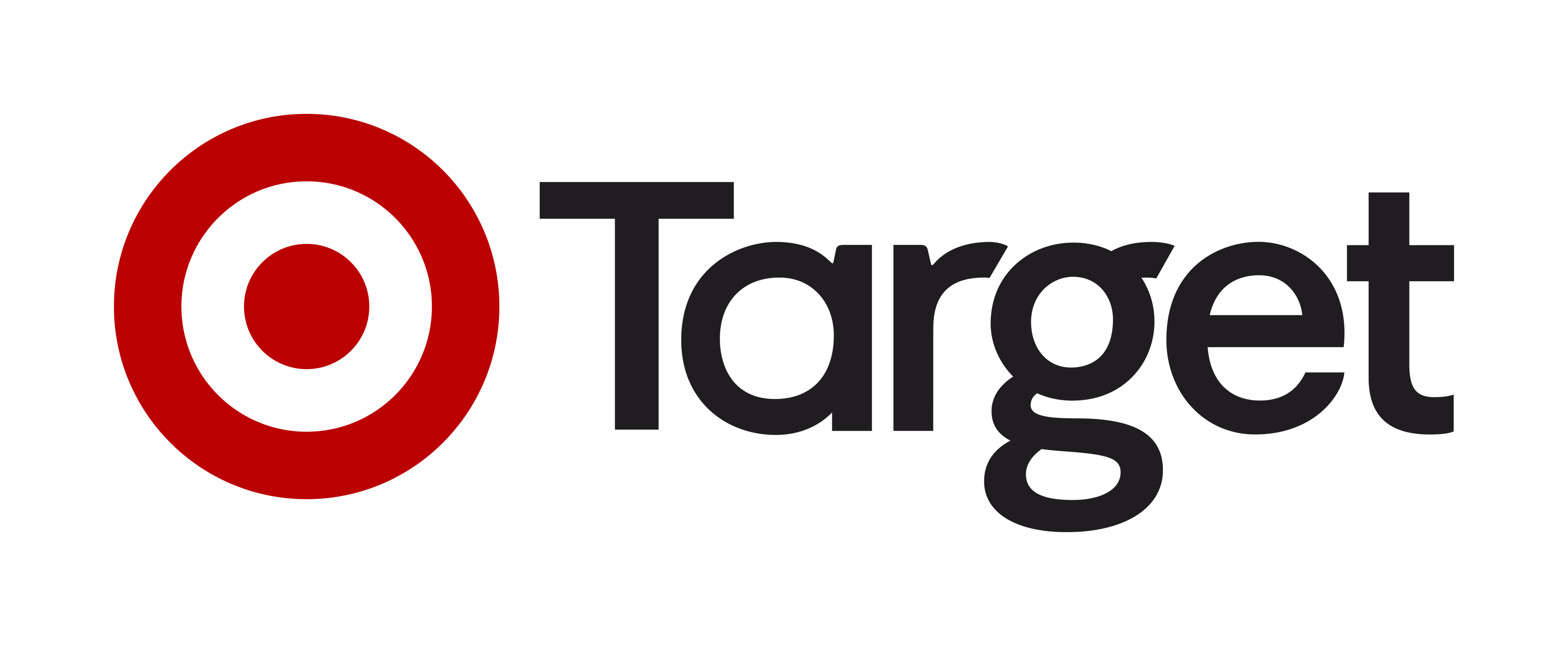 Target, operating more than 300 stores around Australia, were using an old in-house Coles-based ERP system and wanted to embrace cloud technology.
Part of the fast-moving retail industry, Target needed to remain current and transparent.
To accommodate their suppliers they decided to implement an EDI gateway which would connect to their ERP system.
Read this case study to find out how Target achieved their business goals through EDI with MessageXchange.
Download this case study now
By submitting your details, you acknowledge that we may provide you with information as outlined in our Privacy Policy.
You can opt out of these emails at any time.