SunRice chooses MessageXchange for flexible, fast and accurate data exchange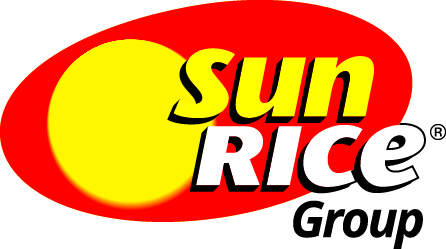 SunRice, one of Australia's leading branded food exporters, used MessageXchange technology since 2008. During that time they'd been using middleware to translate SAP iDoc files, but it was outdated and in need of an upgrade.
In 2019, with large projects on the horizon, SunRice decided to outsource its translation services to MessageXchange. Outsourcing offered benefits like cost savings on licenses, hardware, maintenance, and technical resources.
What used to take a significant amount of time can now be done in a matter of hours because of the configurable nature of MessageXchange. It's time that SunRice's small IT team can now spend on higher-value tasks.
Read this case study to find out more.
Download this case study now
By submitting your details, you acknowledge that we may provide you with information as outlined in our Privacy Policy.
You can opt out of these emails at any time.